These are just some of the ex-military vehicles that members of the Military Vehicle Trust's South East Midlands Area own.

To get your current vehicle on this page, please send a picture of your green machine (or blue, red, pink or yellow!) to the webmaster at petegerry@btinternet.com. Only one or two pictures per vehicle please. You can send them as a jpeg attachment or via the free WeTransfer software. For the website, they don't have to be big files so phone camera pictures are fine. We start off with a photo of the South East Midlands Area founder and now MVT vice-president Steve Gascoigne in his Willys M38 Jeep. Heading photo above is John Marchant, another SEM founder-member, with two of his beloved Canadian Military Pattern trucks.
Steve Gascoigne's Willys M38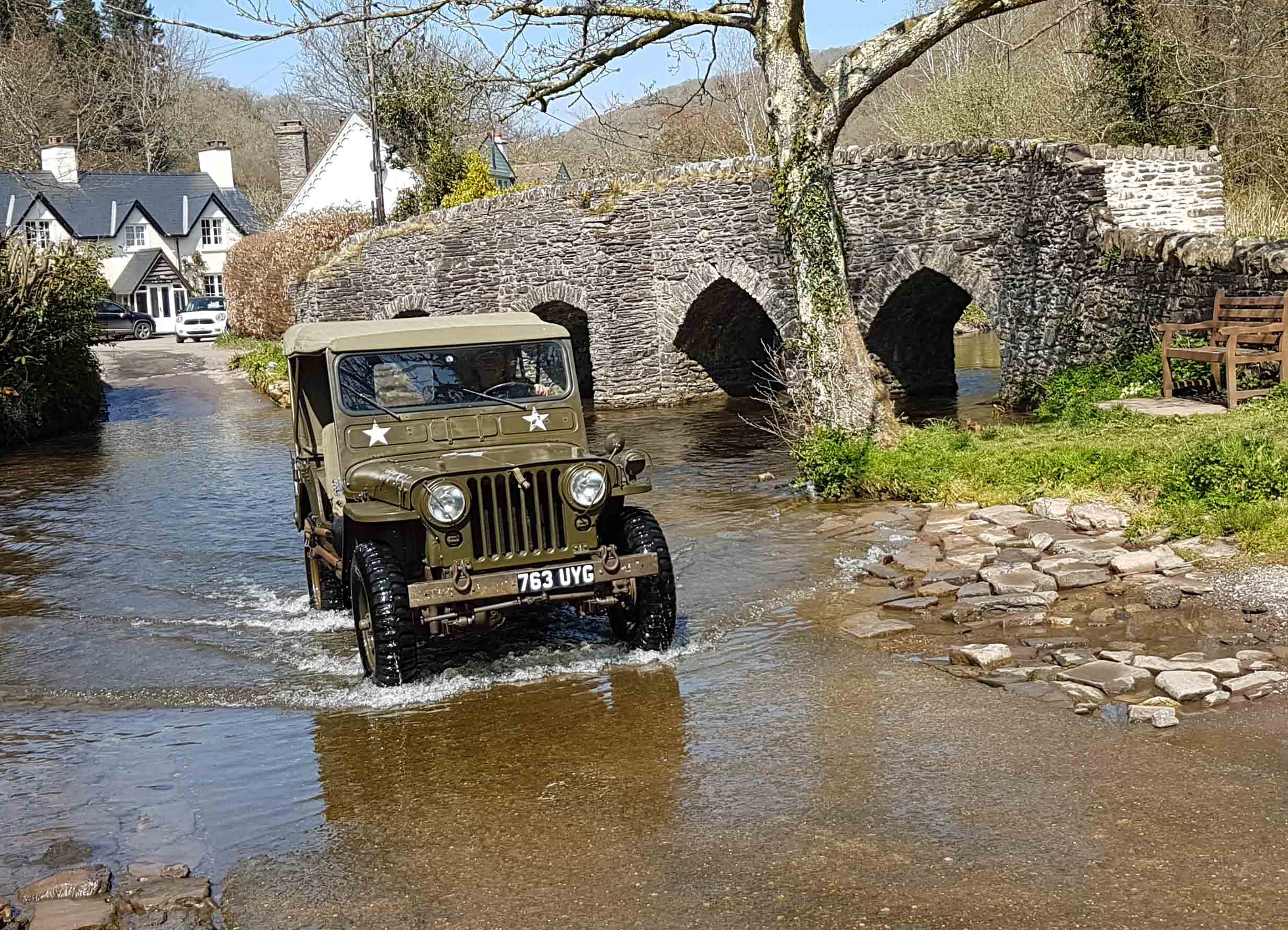 Robin Williams's 1984 Land Rover 109 FFR and his 120mm ConBat gun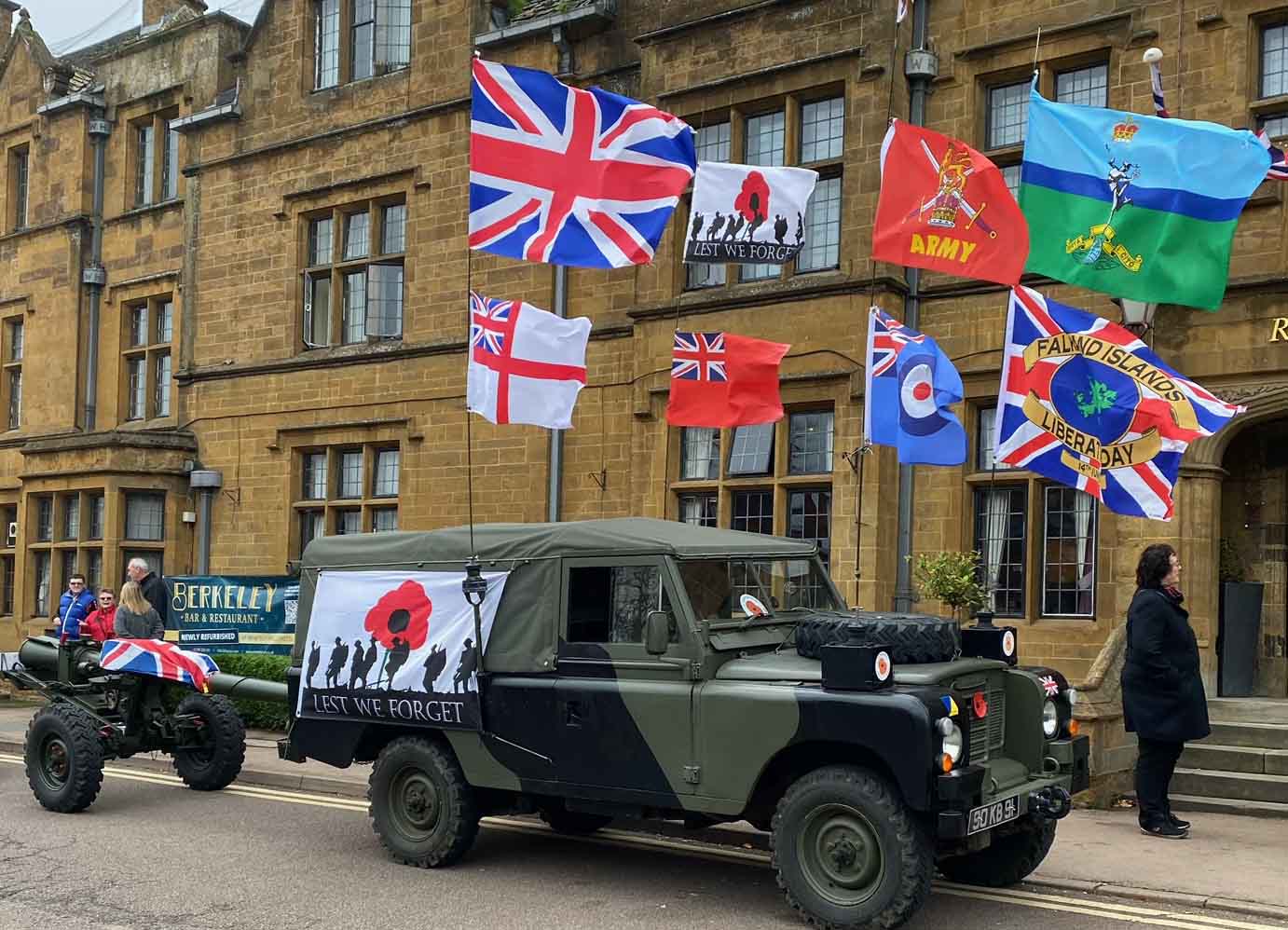 Alan Faulkner-Stevens's 1941 Willys MB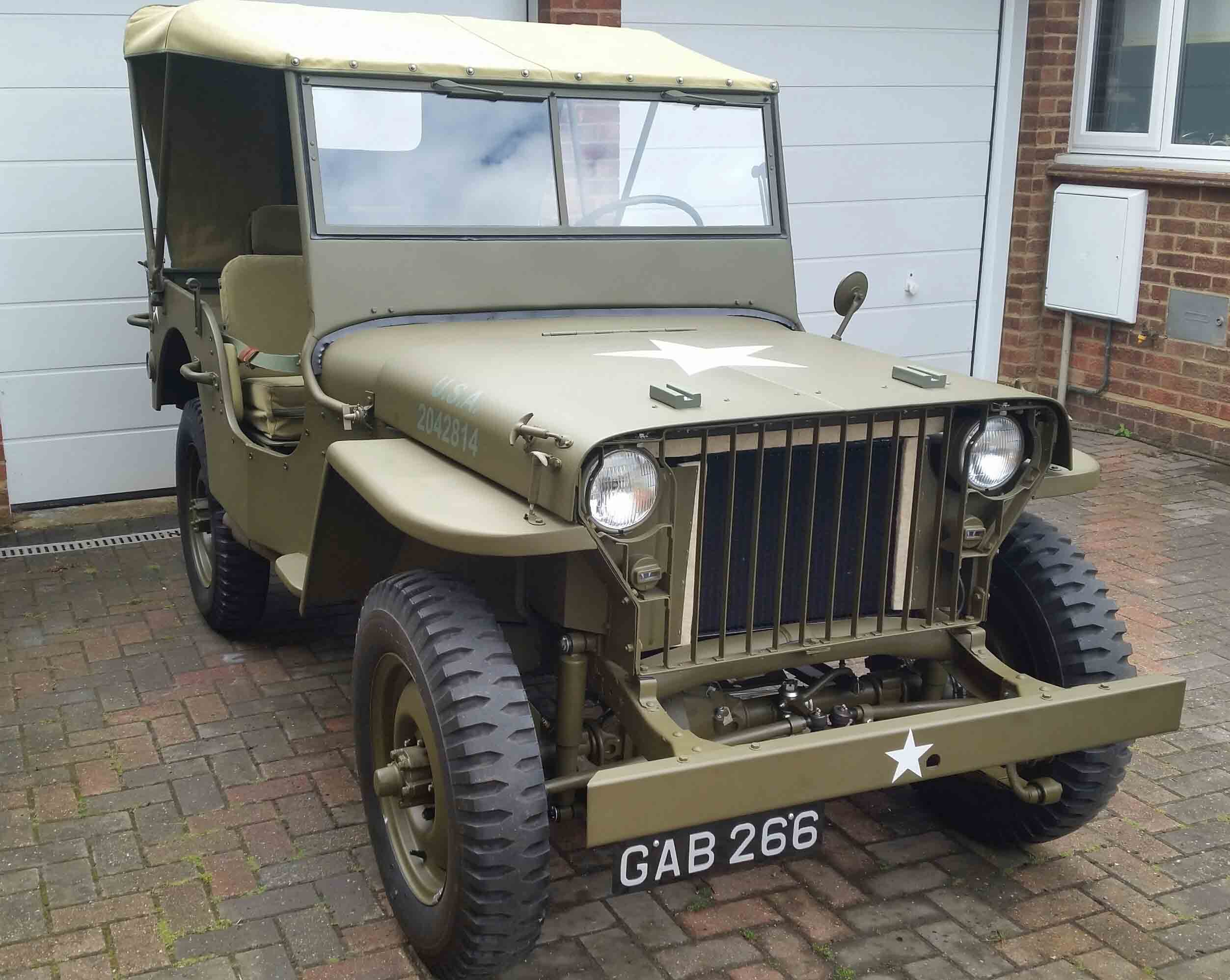 "December 1941 built (last week of the month) slat grille Willys MB, delivered to the Army in January 1942. It arrived in the UK about mid-42 and I have a picture of one from the same batch on a Liberator Base in Kent."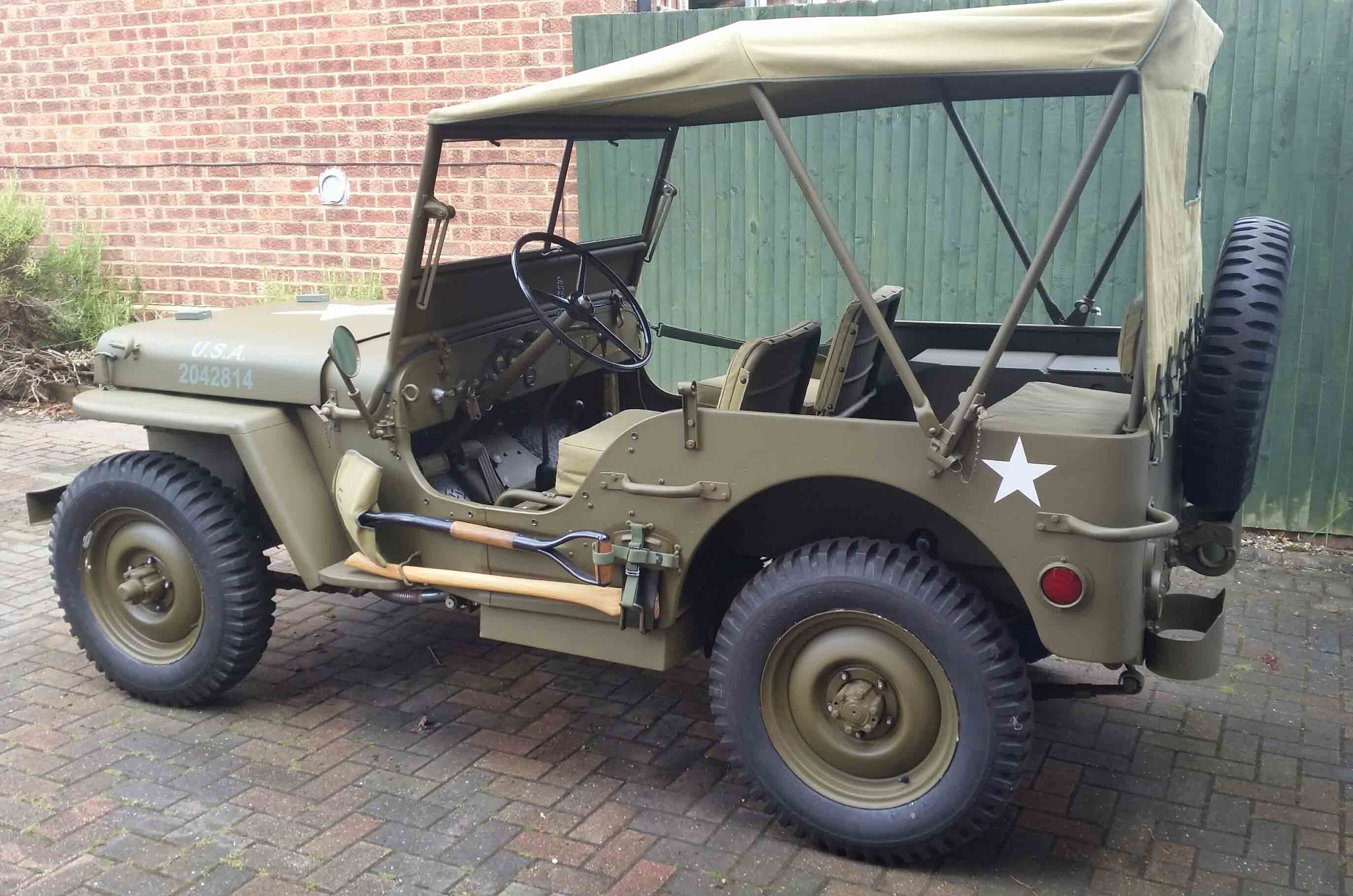 Max Kellner's 1949 Willys pickup and 1943 Ford GPW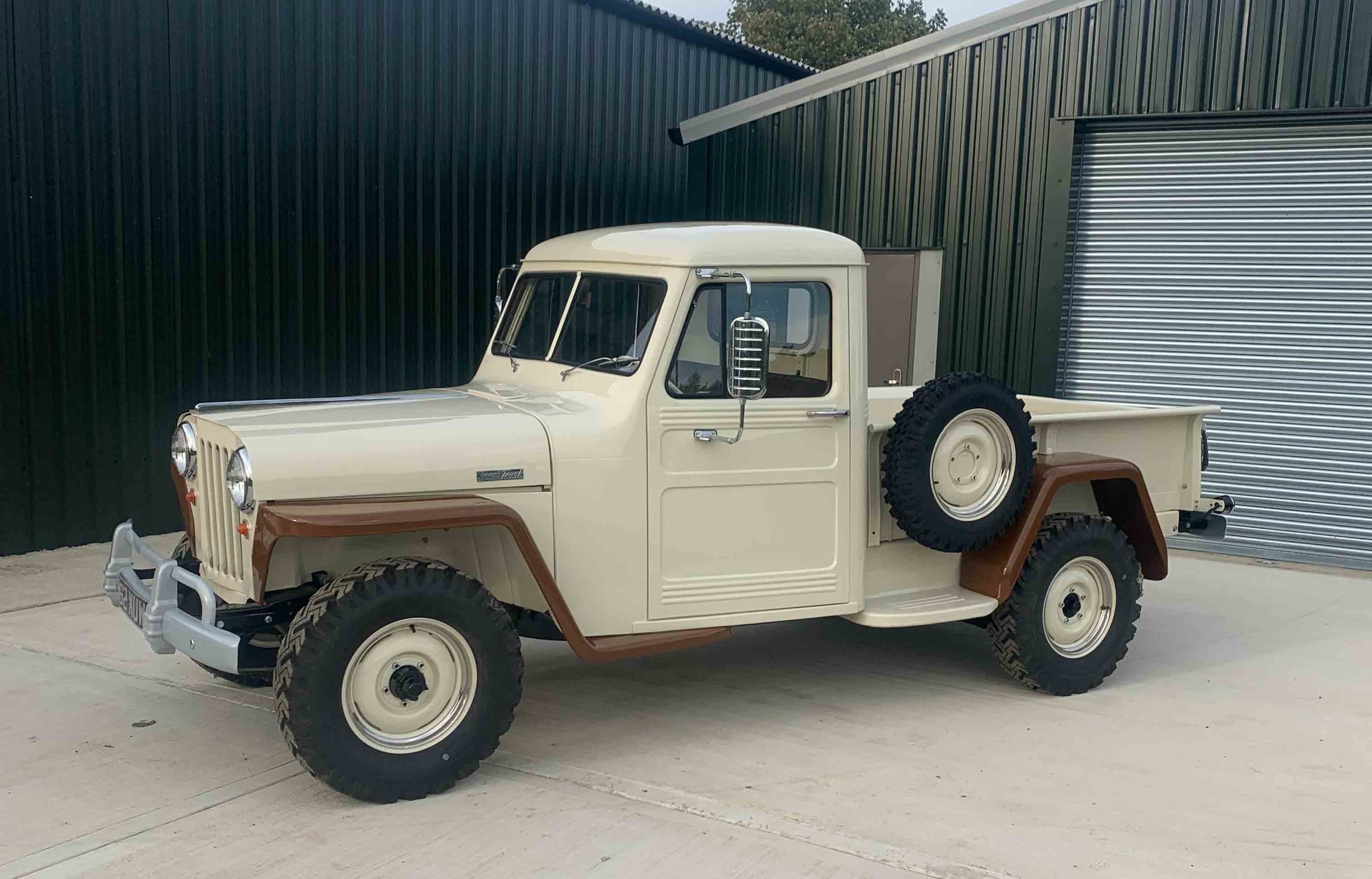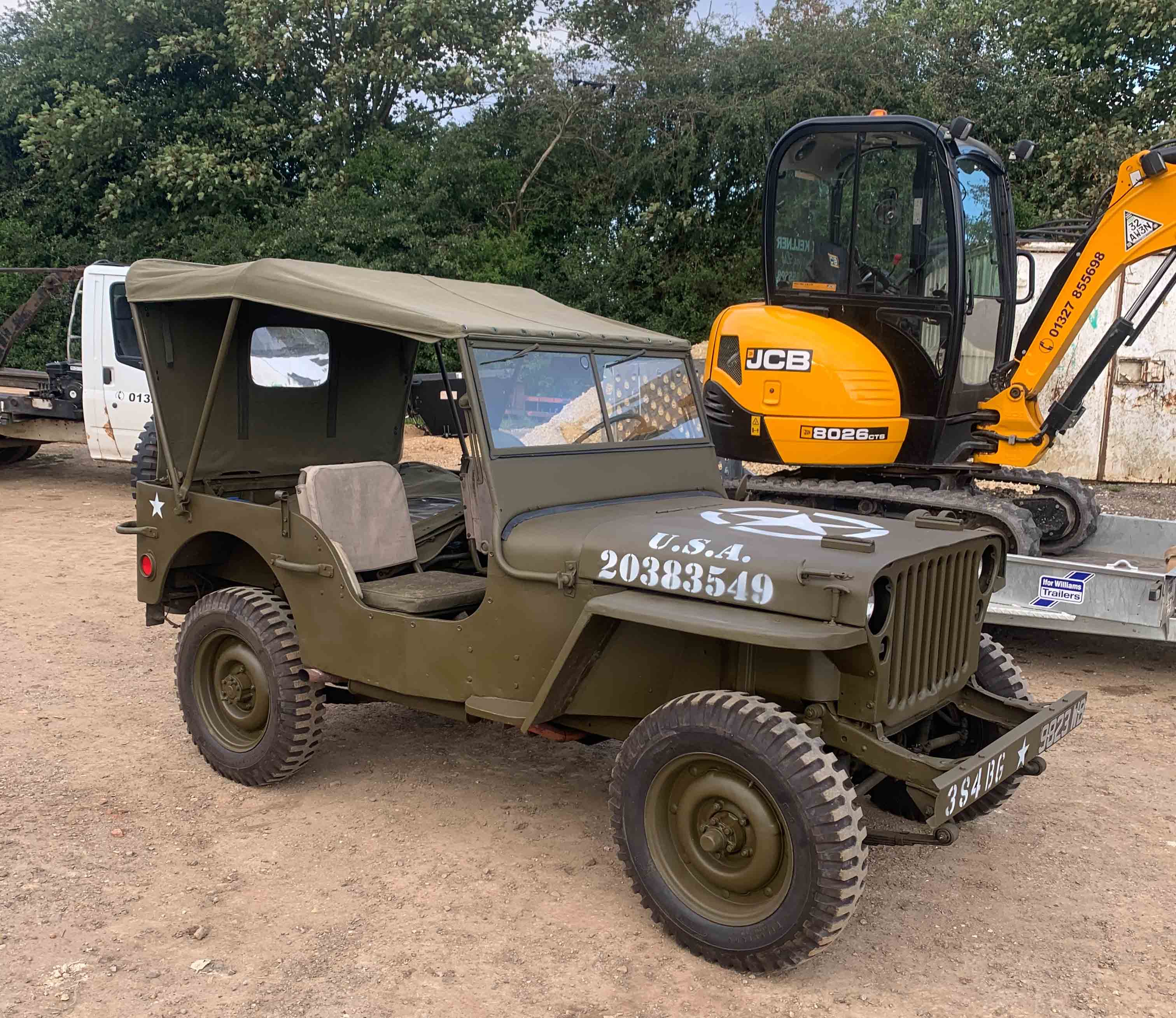 Richard Hall's 1945 Willys MB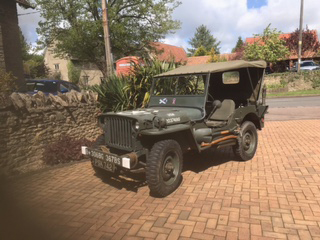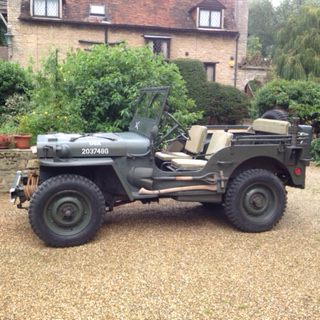 Matt Hollingsworth's 1951 Dodge M43 Ambulance at RAF Twinwood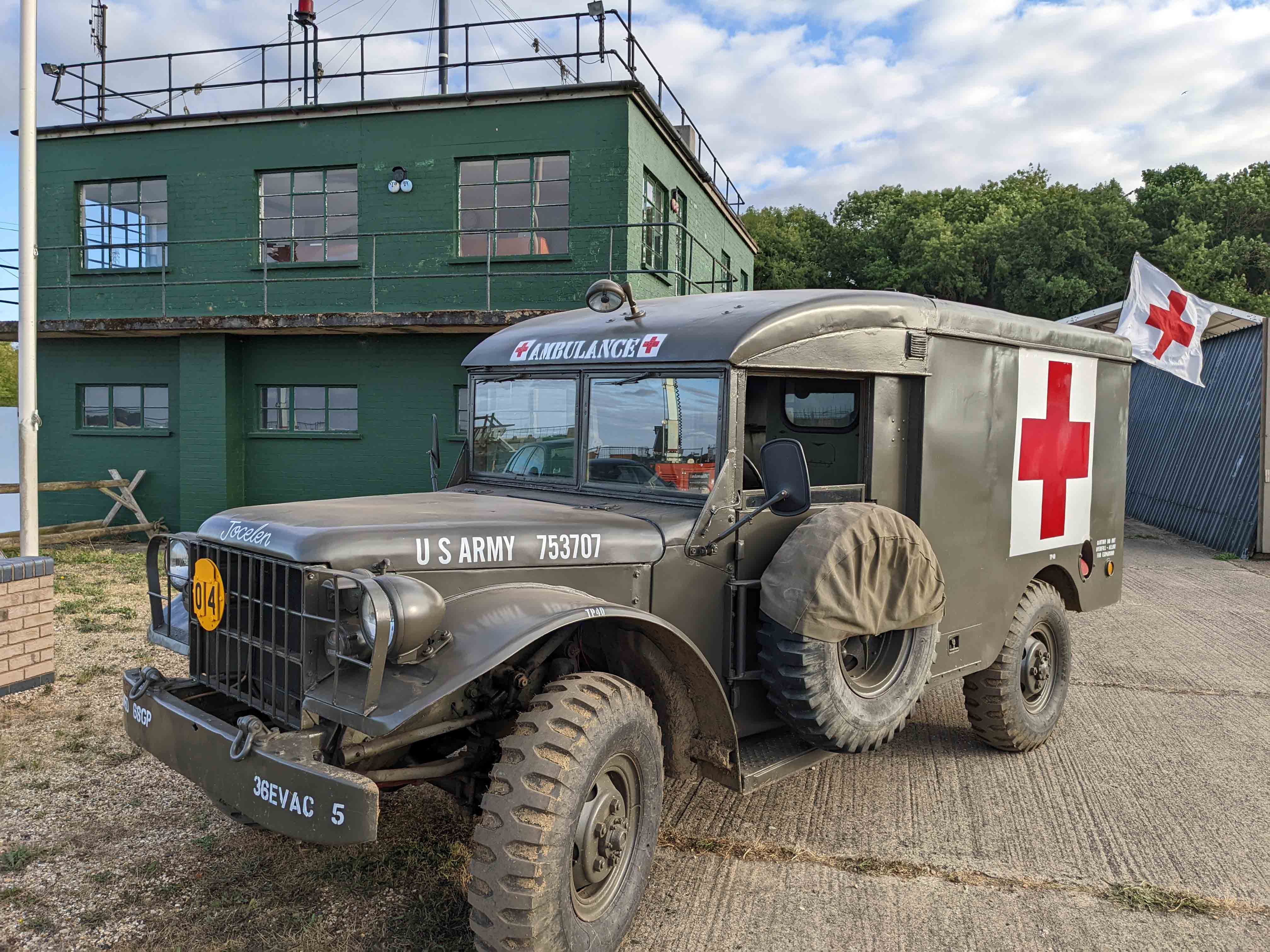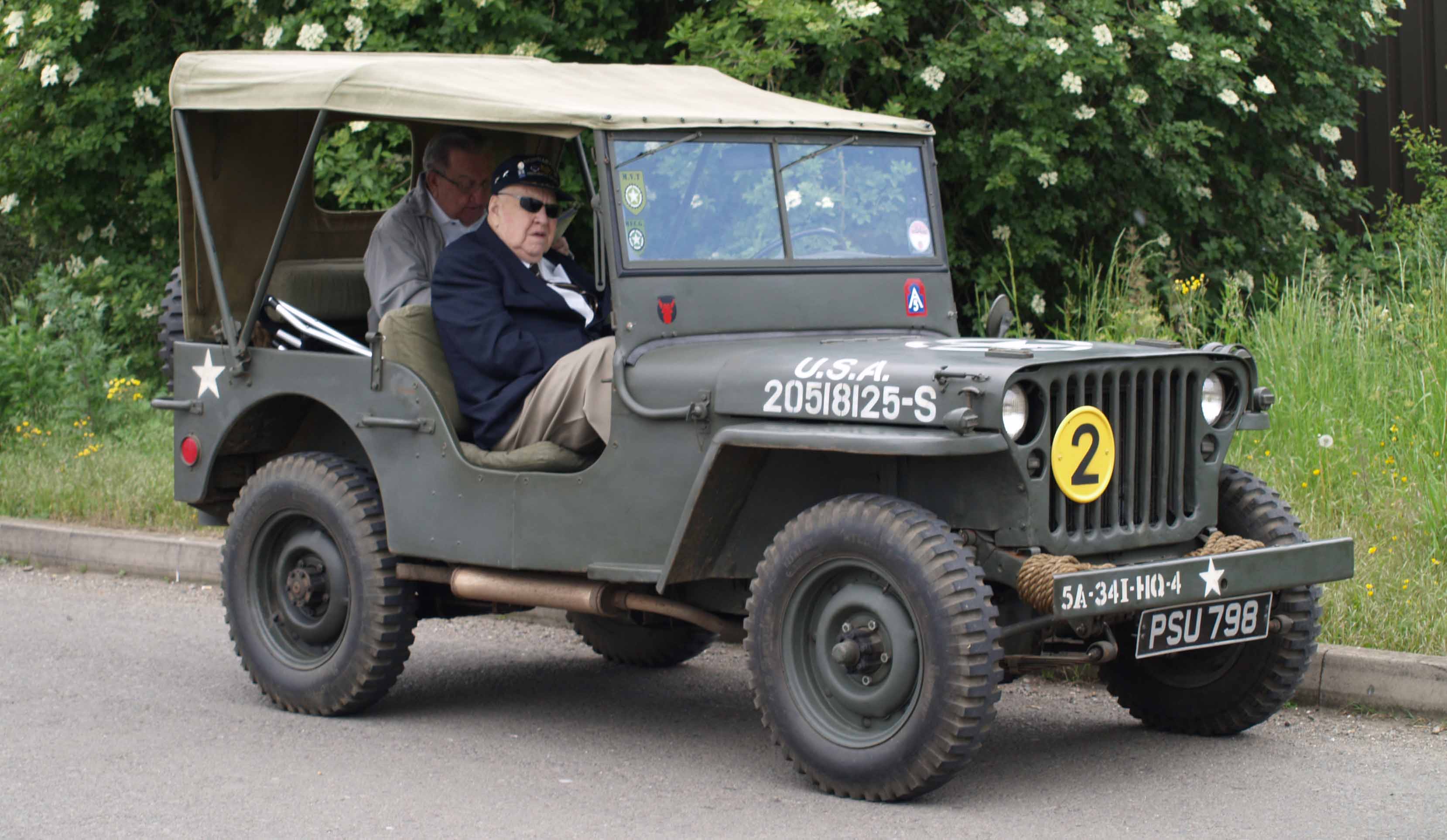 John Wright's 1939 BSA WM20, owned since 1984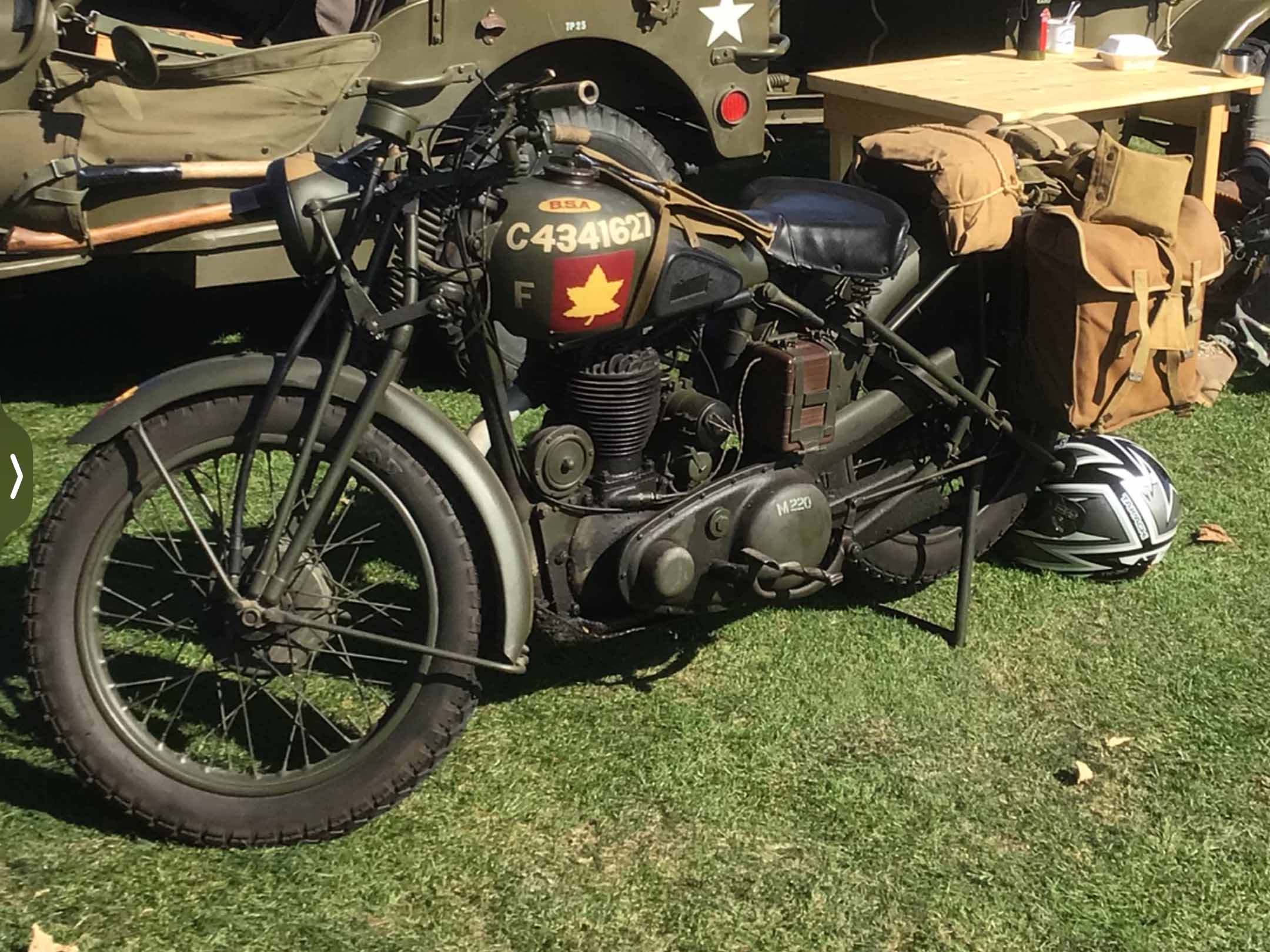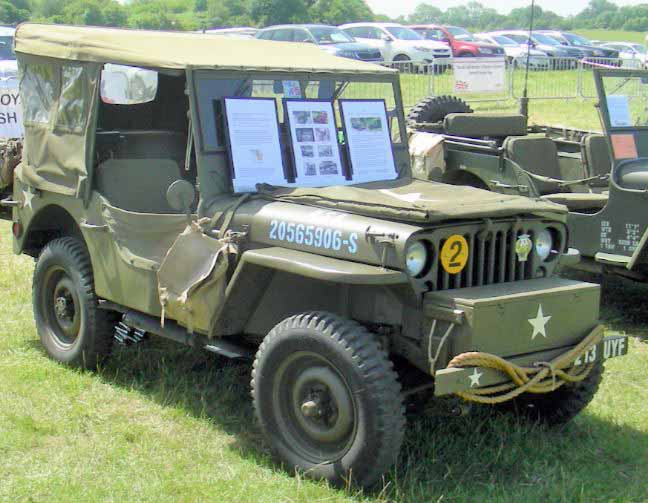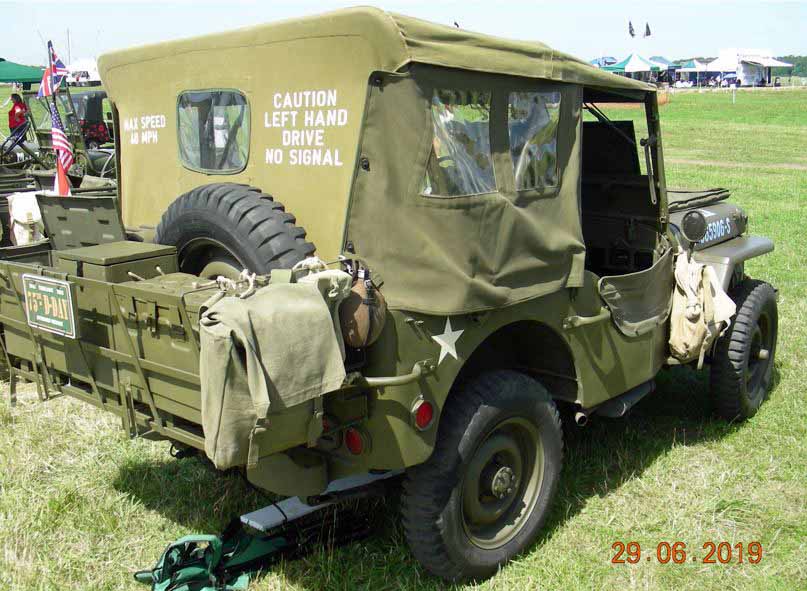 Peter Smalley's 1945 Willys MB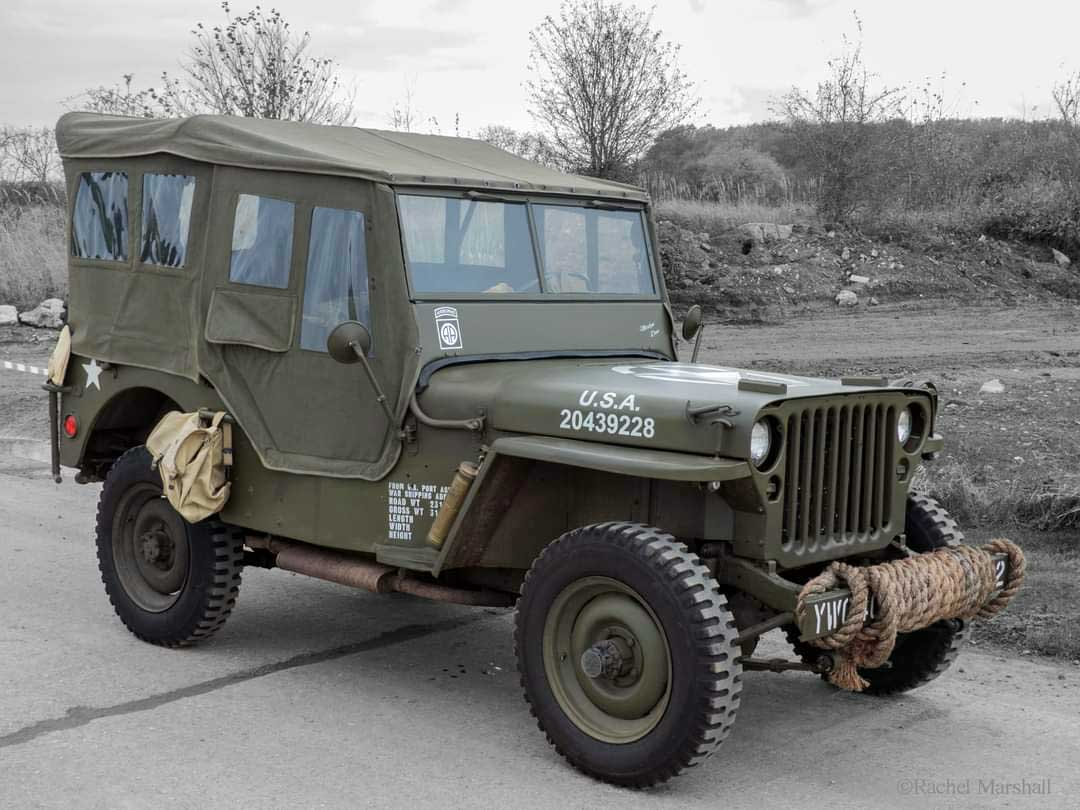 Peter Clarke's 1994 Land Rover 110 and half-scale Jeep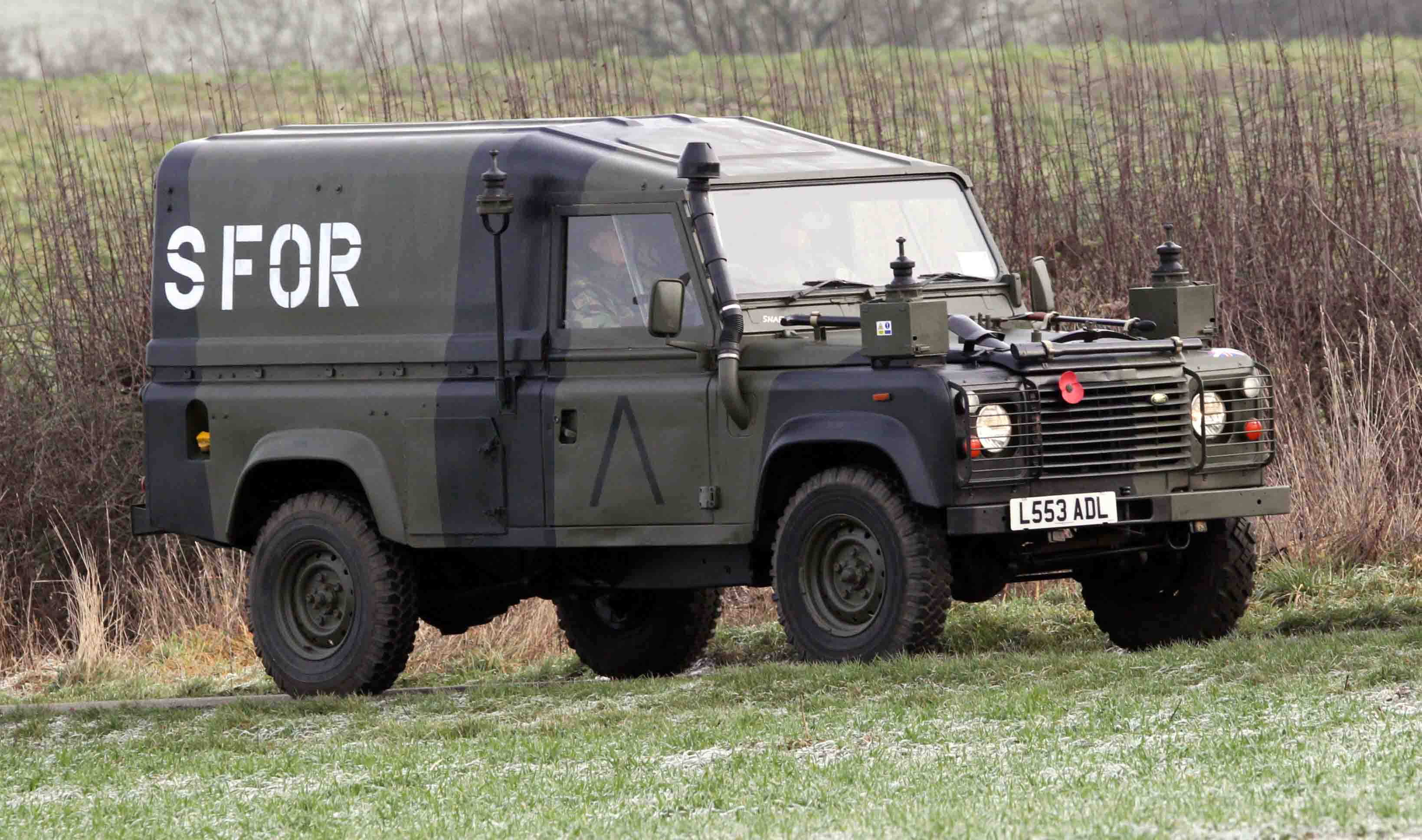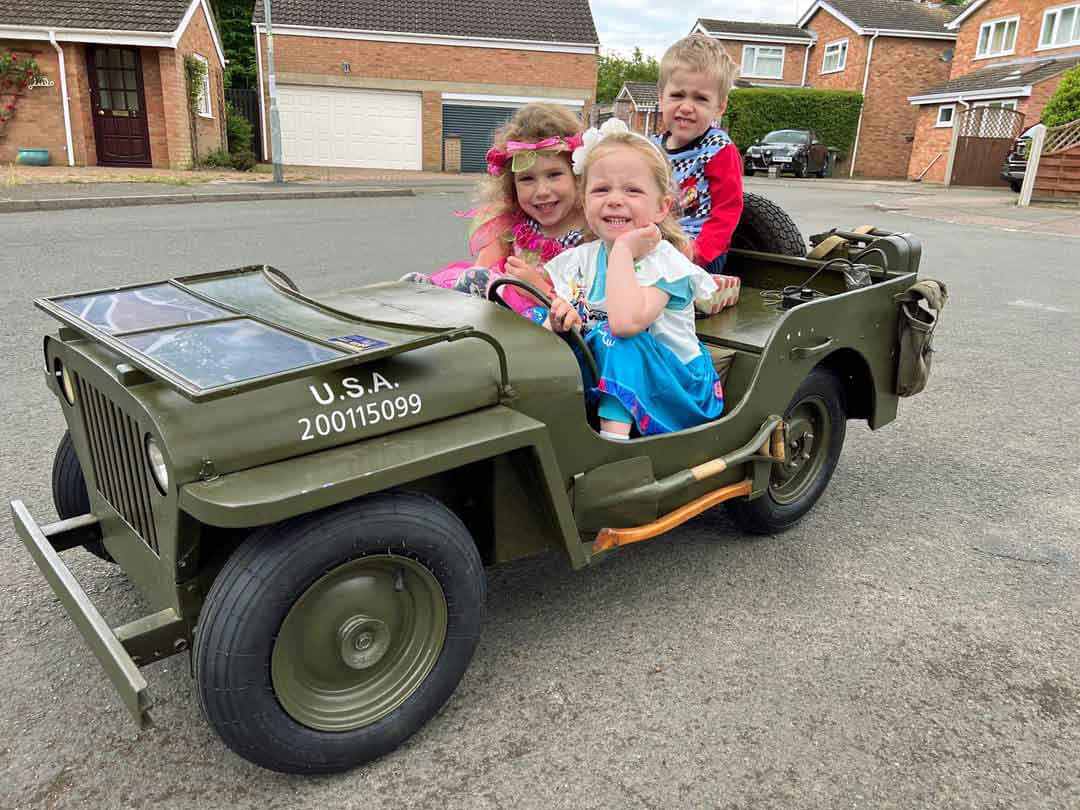 Ben Brown's Jeep and Parabike
John Wright's Welbike and BSA Parabike

John says: "I bought the Parabike in 1995 for £100 and the chap had two for sale. I only bought one!
Mike York's 1953 Chevvy 3100 and Ford V8 Pilot

Ian Clayton's 1944 Willys at Desborough Airfield 2019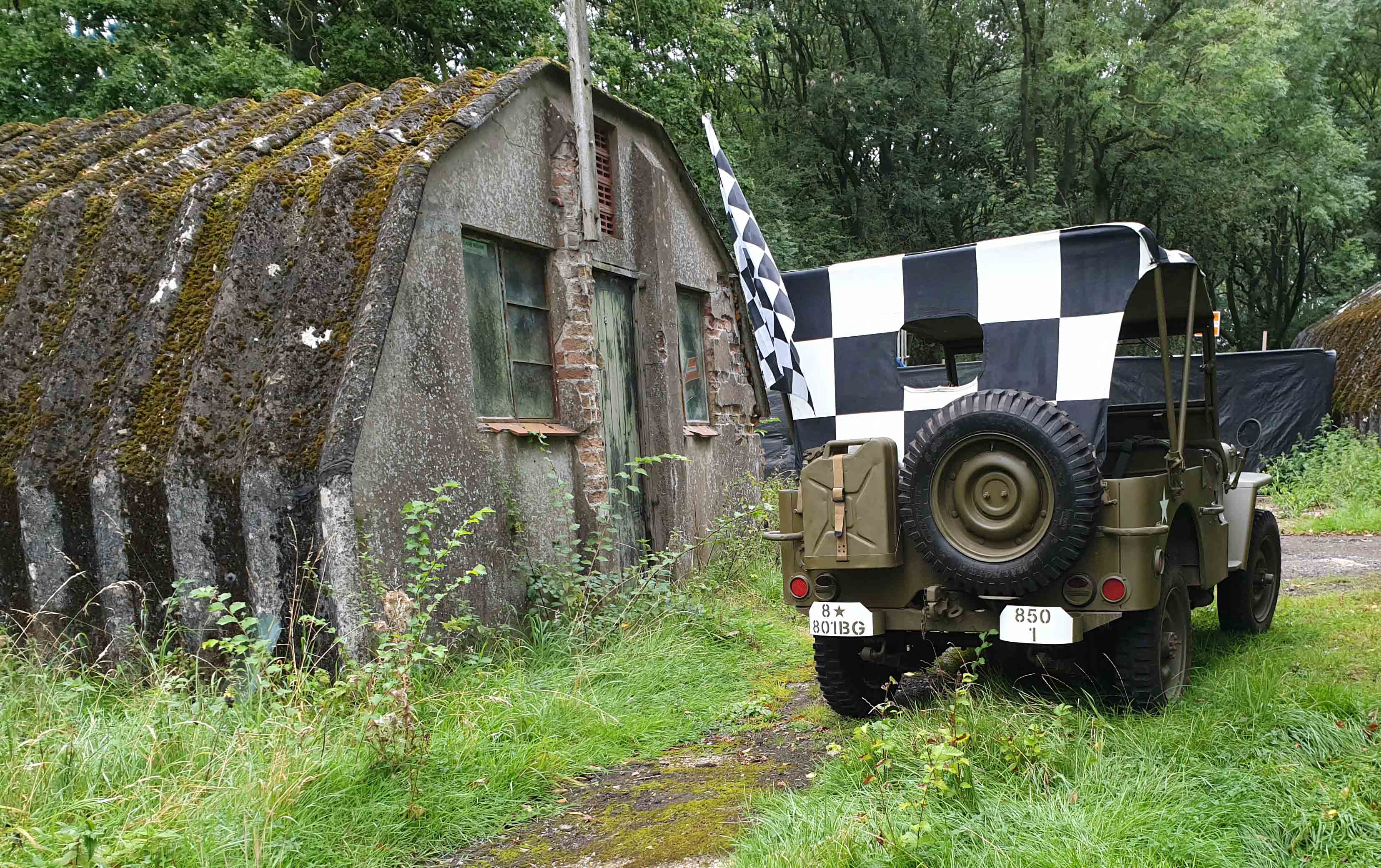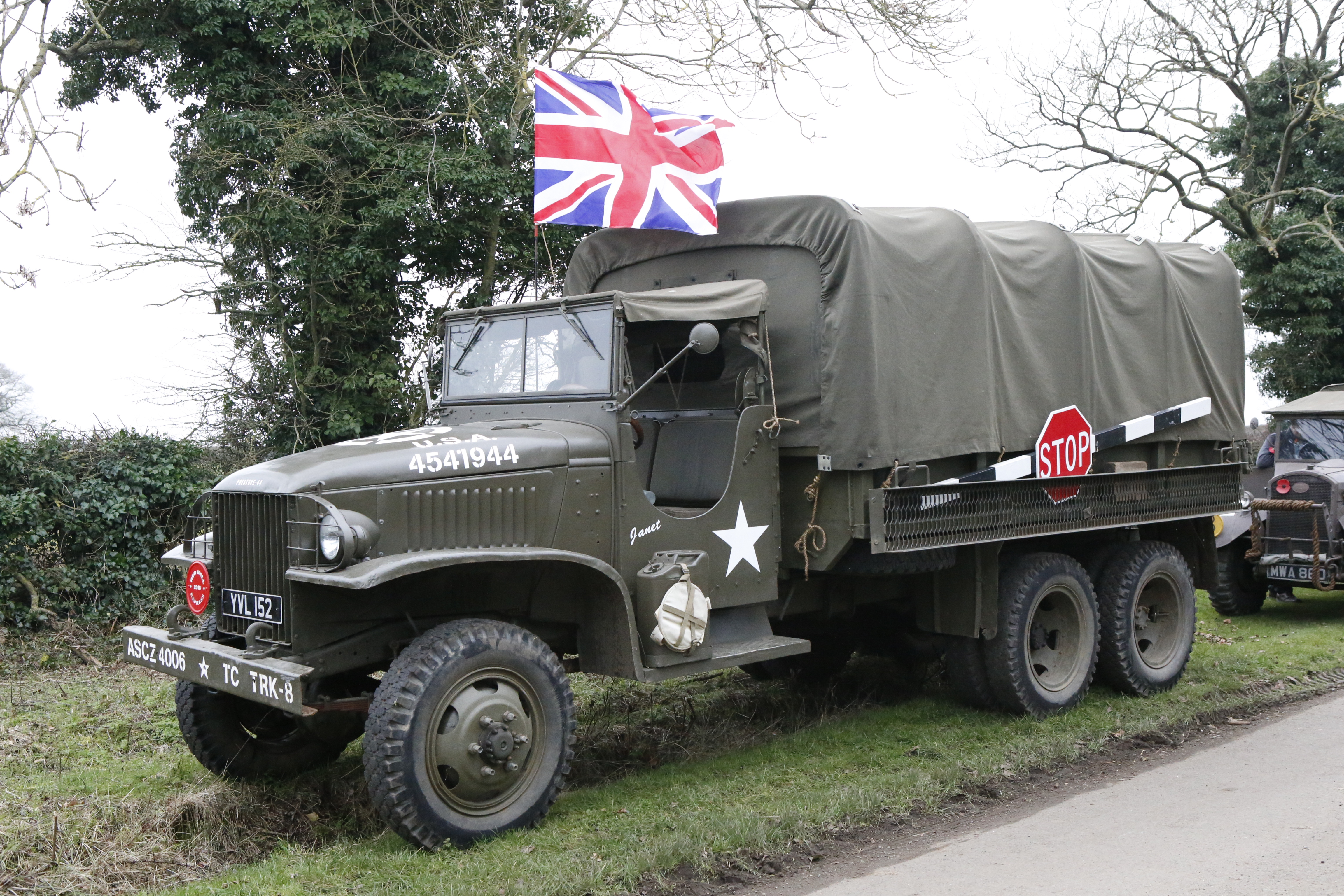 Will Needham's CMP Chevrolet, Dodge, Jeep etc

George Jackson's Daimler Ferret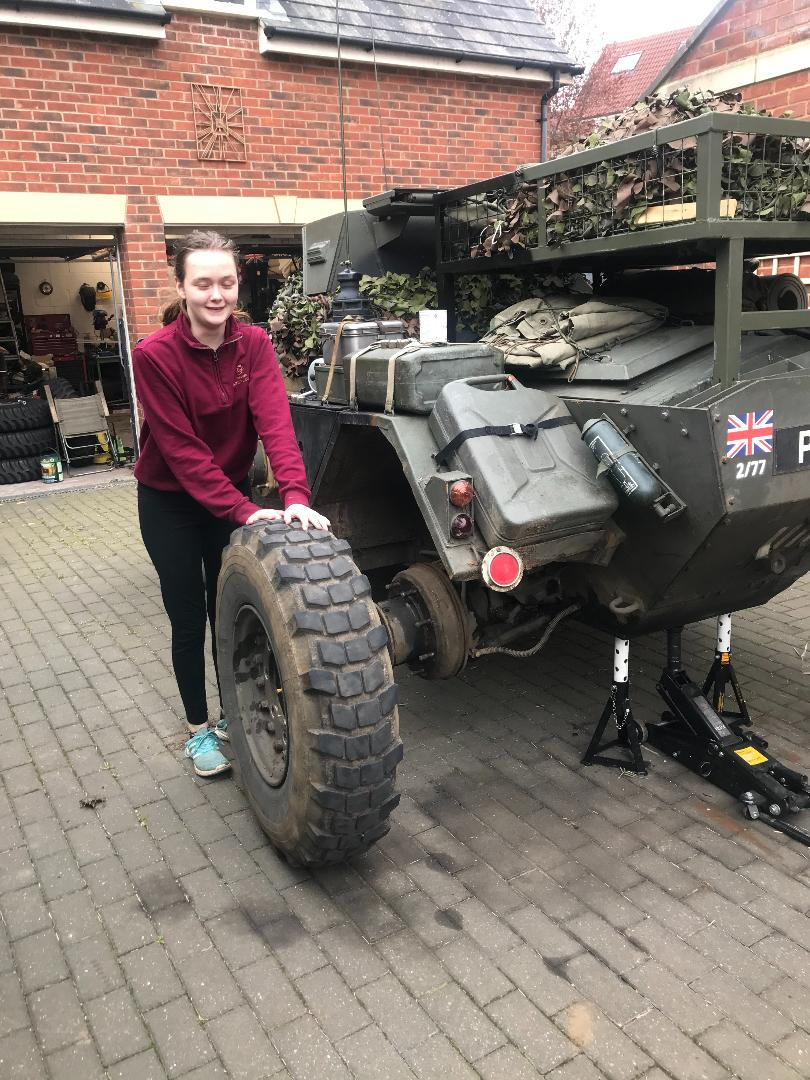 Training the young to "acquire" parts for their own vehicle! Felicity Jackson wants her own Ferret!
Neill Elliott's Dodge WC51 on Utah beach June 6th 2019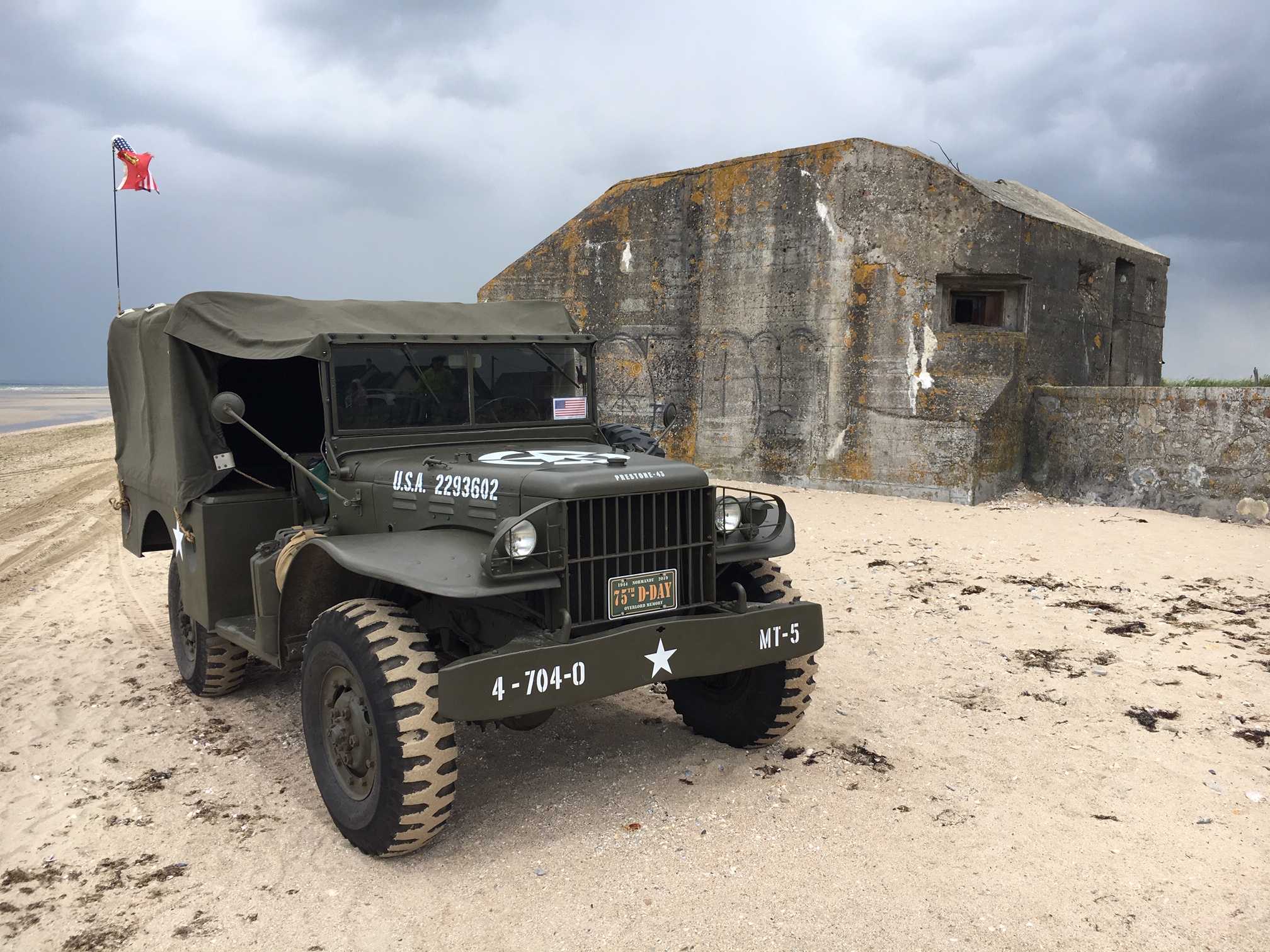 Simon Tasker's Royal Enfield 1940 WD/C
Steve Myles's Land Rover Pulse Ambulance
John Underwood's Daimler Ferret, Austin Champ and Matchless G3L
Rik Moore's Hotchkiss M201